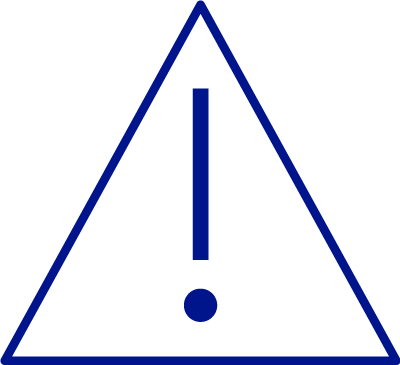 Everyone's resources have been affected by the COVID-19 pandemic. You can help prevent locate delays by pre-marking your proposed dig area in white and notifying 811 of your planned excavation with as much lead time as is possible in your state.
Welcome! National Grid invites you to become an e-SMART worker. Check out our training tips, videos and case studies. Each is designed to help you and your team work safely around electric and/or natural gas lines.
Whatever size job you're planning, there are no excuses to not call 811 before you dig – and it's the law.
In this video series, learn how to stay safe around natural gas lines and overhead and underground electric lines.
Safe hand-digging techniques protect buried utility lines and prevent serious property damage, injuries and even deaths.
Stay safe – learn from these stories about job site mistakes. Don't do what they did!
Our quarterly safety bulletin that's delivered straight to your inbox.